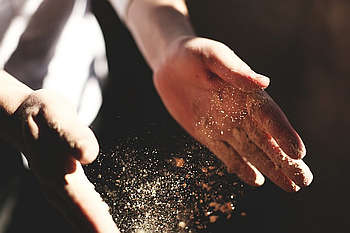 Life makes many demands on our time these days, and sometimes you might wish for an extra pair of hands to get everything done.
If you need someone handy to help with your practical jobs around the house or cabin, I can help. Either arranged as a one off job or as a regular periodical slot (once a week/month/year etc.).
Contact me to arrange a home visit to assess what needs doing. After the visit, we can book a time to carry out the work which suits you. I'll carry out the work, on time and hassle free, to your total satisfaction, guaranteed.
Just a few of the jobs I could help you with….(home, business, cabin or boat)
Renovations and modernisations
Repairing broken items
General maintenance on anything getting tired
Flat pack or furniture assembly (IKEA etc.)
Brickwork and stonework
Ceramic tiling
Carpentry and roofing
Adjustments for sticking doors/windows/items
Caulk and painting work
Tree removal and logging for firewood
Work in the garden, plants or landscape
Putting right DIY disasters or unfinished projects
I am also happy to work alongside you on your jobs.
I am also happy to teach, I can show you how as we work together.
In fact, almost anything that needs a handyman!
Over the past 30 years I have looked after many clients, from building houses, million dollar projects, health units in Africa and maintenance work to setting up bouncy castles for a clients summer parties!
What can I help you with?
Contact me via email here: ian at handycrowd dot com or by calling 91 754 808, or by leaving a comment anywhere on this site and my tame robot will let me know. I look forward to helping you.
Stay well


A little more about me…
My name is Ian Anderson and I have been married to an amazing Norwegian lady since 2002 and have two fantastic children. We have lived around the world, including Africa, UK and New Zealand.
But with children approaching school age it was time to settle down! We found a house in Asker, close to schools and Hvalstrand beach, what could be better?
My education is primarily in construction, but I also have a Masters degree in Trauma and Disaster Management. I have worked as a humanitarian in Africa, building health units and ran my own construction business in the UK going back to 1986.
Please feel free to have a wander around on this website. It's a bit like me, an eclectic mix of useful things!
Stay well 
Ian