So who is this Ian Anderson and why should you listen to him? Ian is… sheeesh. Enough of the third person already. It's just me here after all.
Basically, I'm a builder and carpenter from the UK, turned writer and webmaster. I've travelled a bit, mostly East Africa and New Zealand, and now I'm kinda settled close to the beach in Norway. Land of mountains, fjords and beer at ten quid a pint…

I'm incurably autodidactic, which means I like to teach myself stuff, if you're not familiar with the word (I wasn't until recently) and I'll have a go at most things.

I also graduated from the University of Lincoln with a masters degree in Trauma and Disaster Management, which I took to better understand my humanitarian experiences in Uganda, Rwanda, Kenya, Tanzania etc.
Nowadays I'm lucky enough to work mostly from home, where I scribble, fix stuff and help look after our crazy chickens, one not-so-crazy wife, and two kids, (the jury's still out on their crazy…).
In a nutshell, if I'm not making stuff I am writing about making stuff and sometimes I get paid to make stuff. Marvellous.
Here's a selection of work I've done…
Feature brickwork, Oak beams and stone fireplace in a fine country house.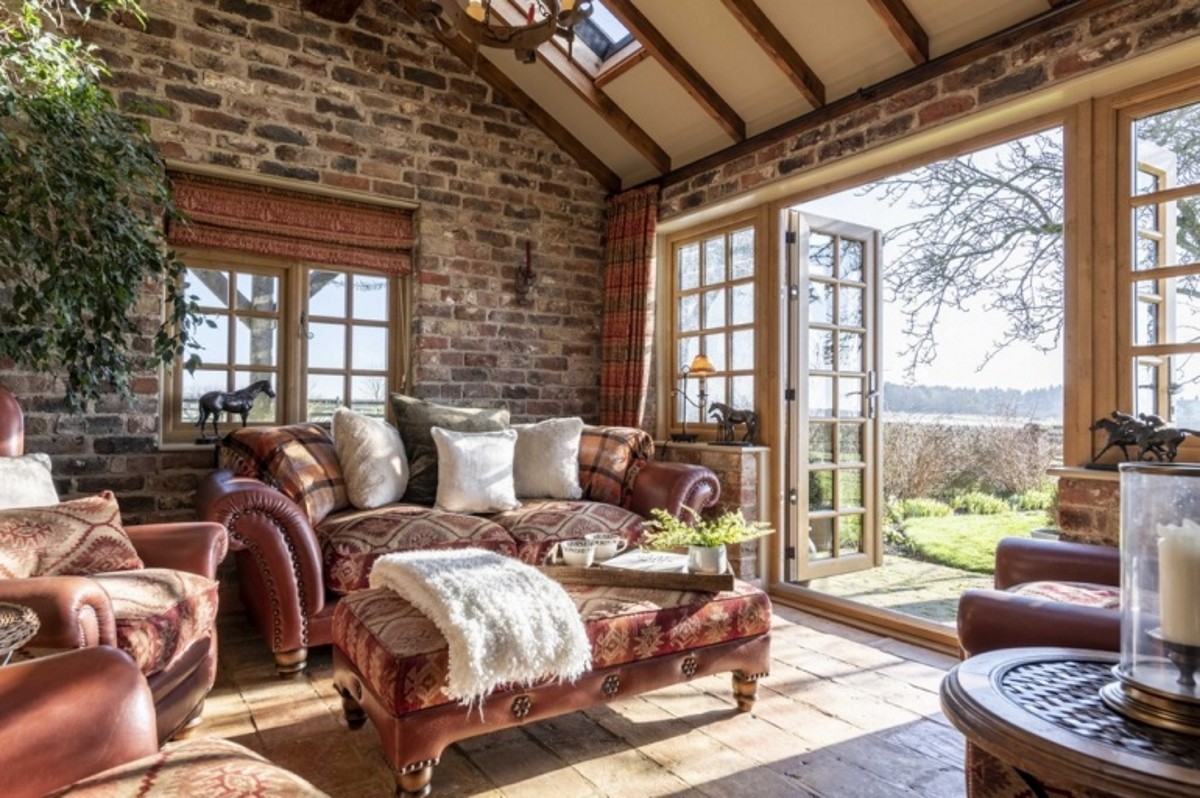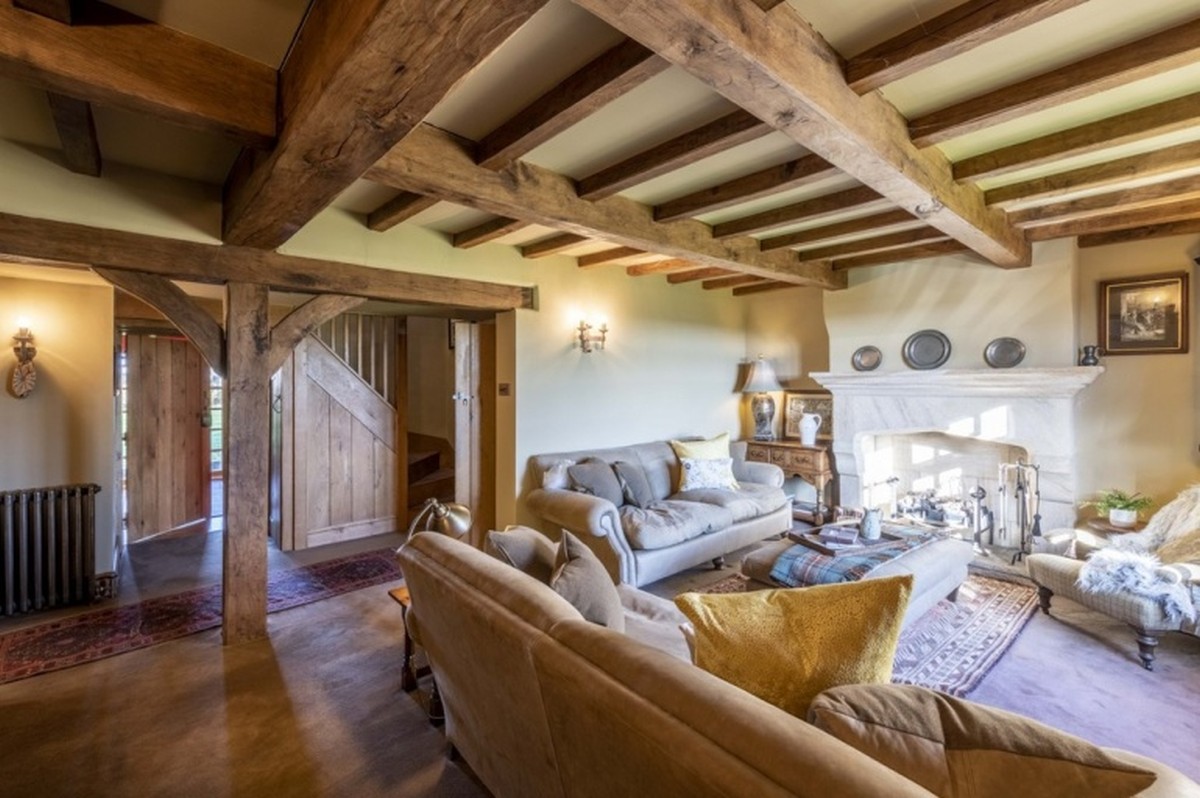 Repairing damaged old brickwork
This section of old brickwork has been chopped about and altered several times over the decades, mostly in the provision of modern services (plumbers eh!). When brickwork gets this bad the only sensible long term repair is to carefully remove it and rebuild, using a suitable lime based mortar of course.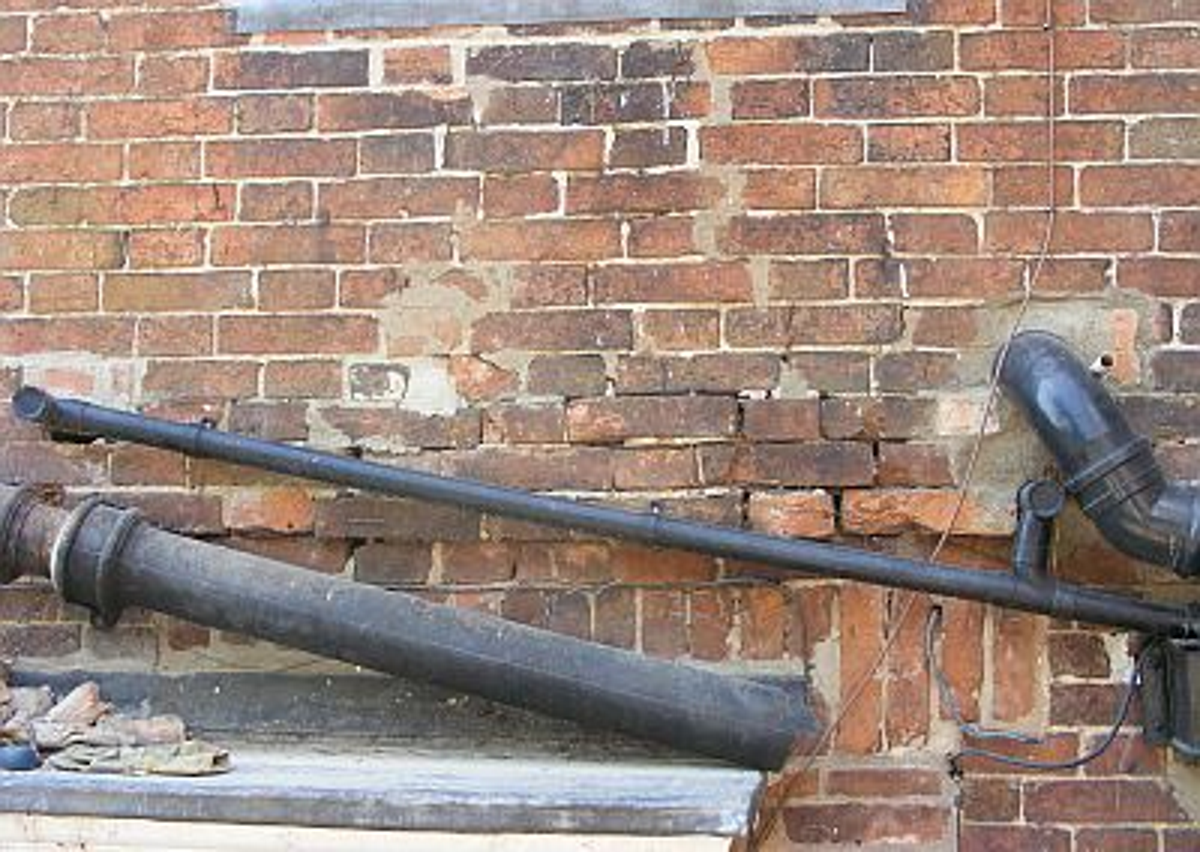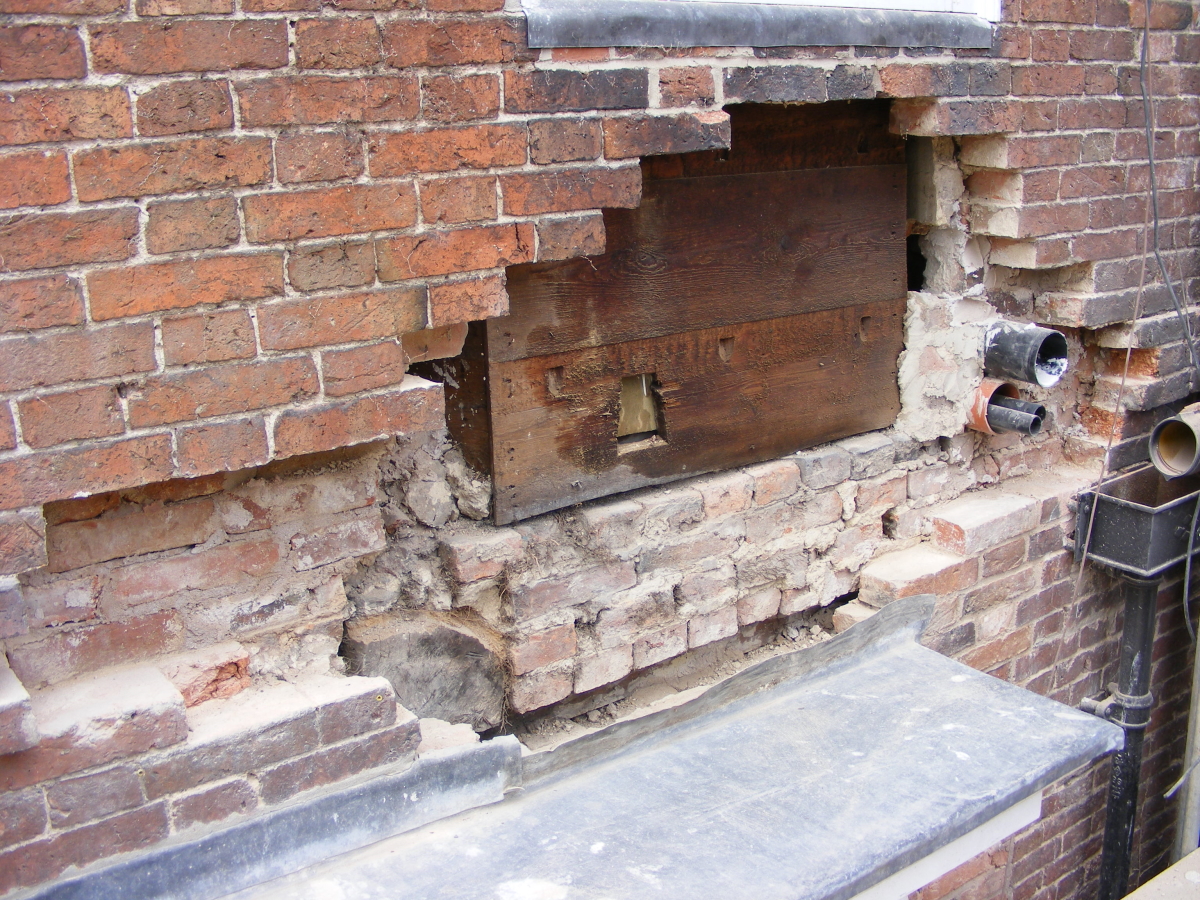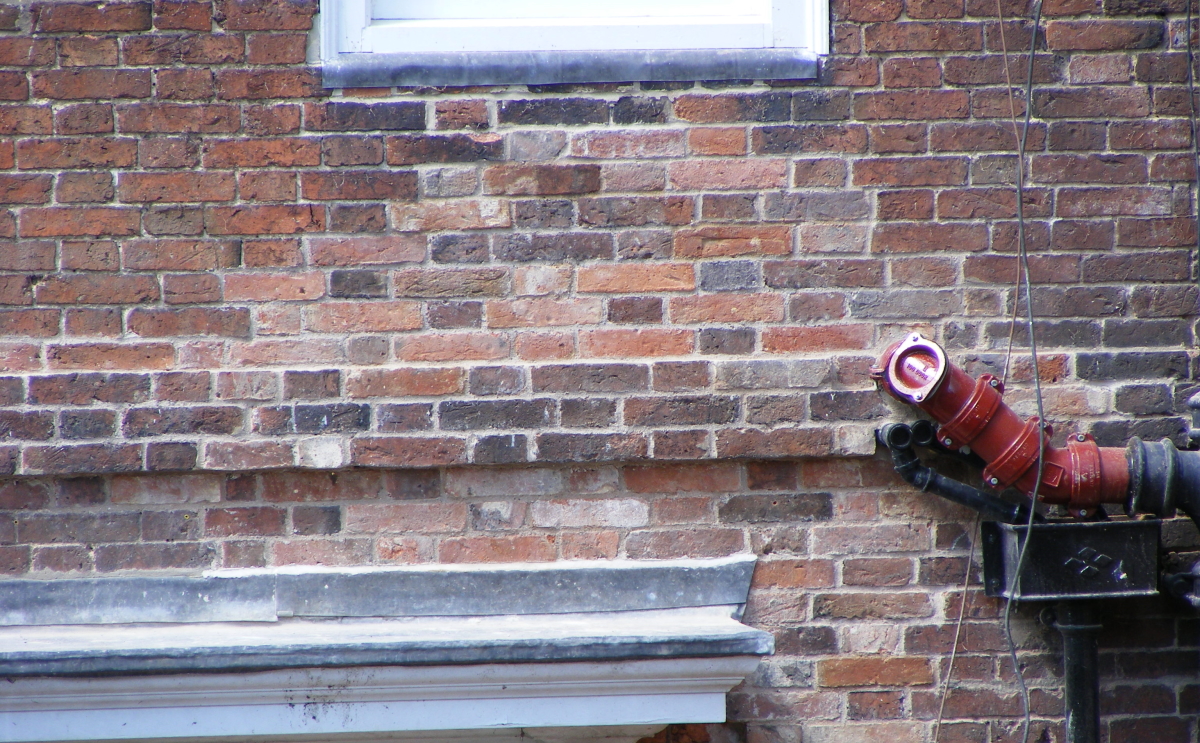 Old chimneys…
Chimney caps suffer more weather than anywhere else on your house and can get pretty worn out in a few decades. This one has a broken capping and spalling brickwork. The only option is to take it down until sturdy brickwork is found again. All done with lime mortar.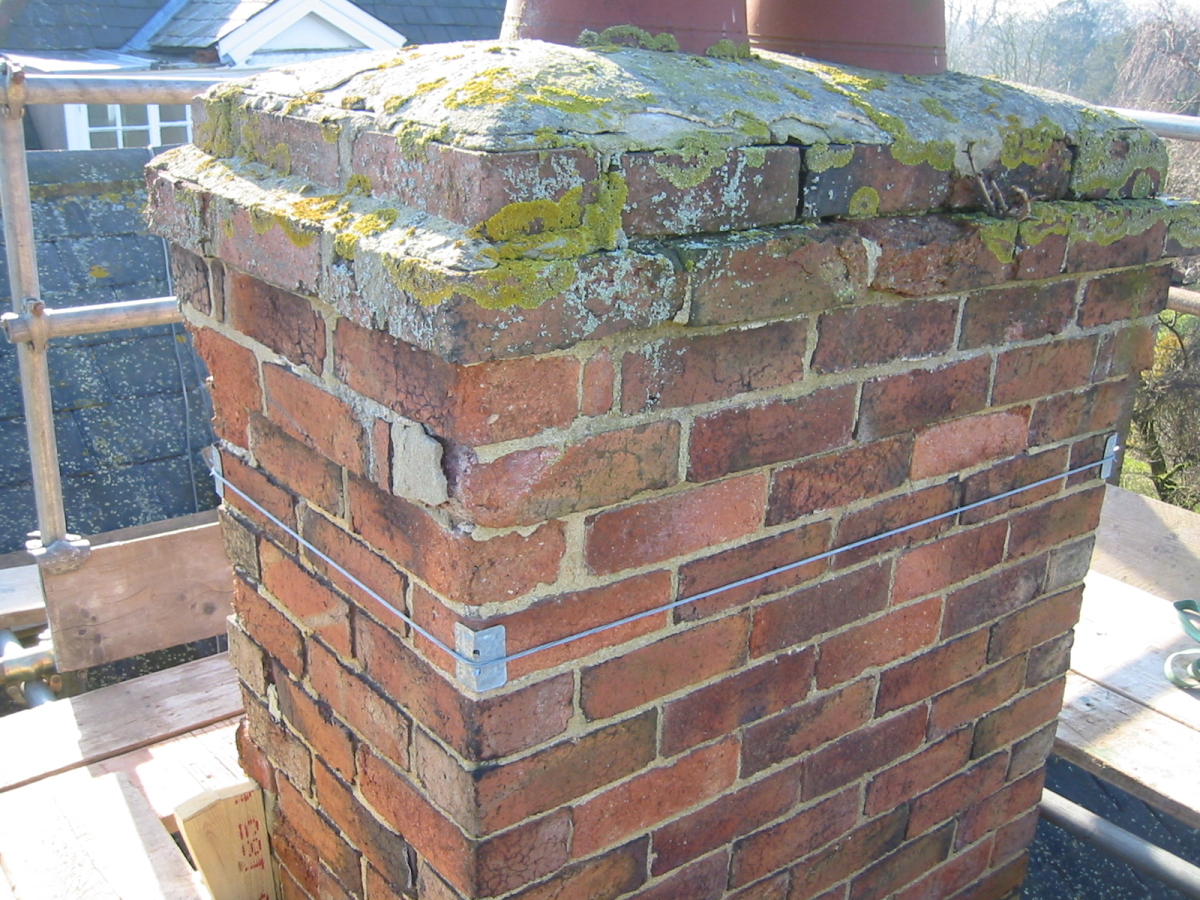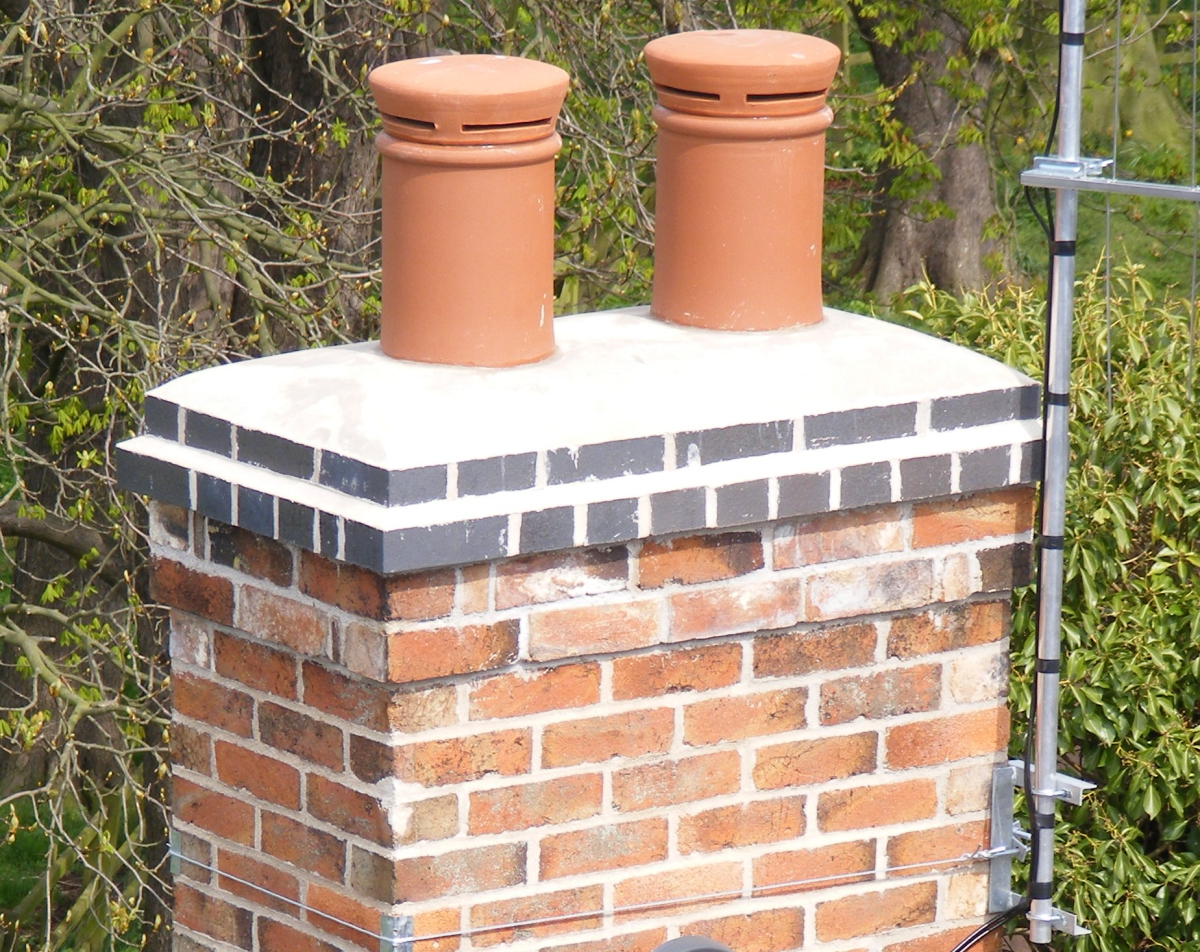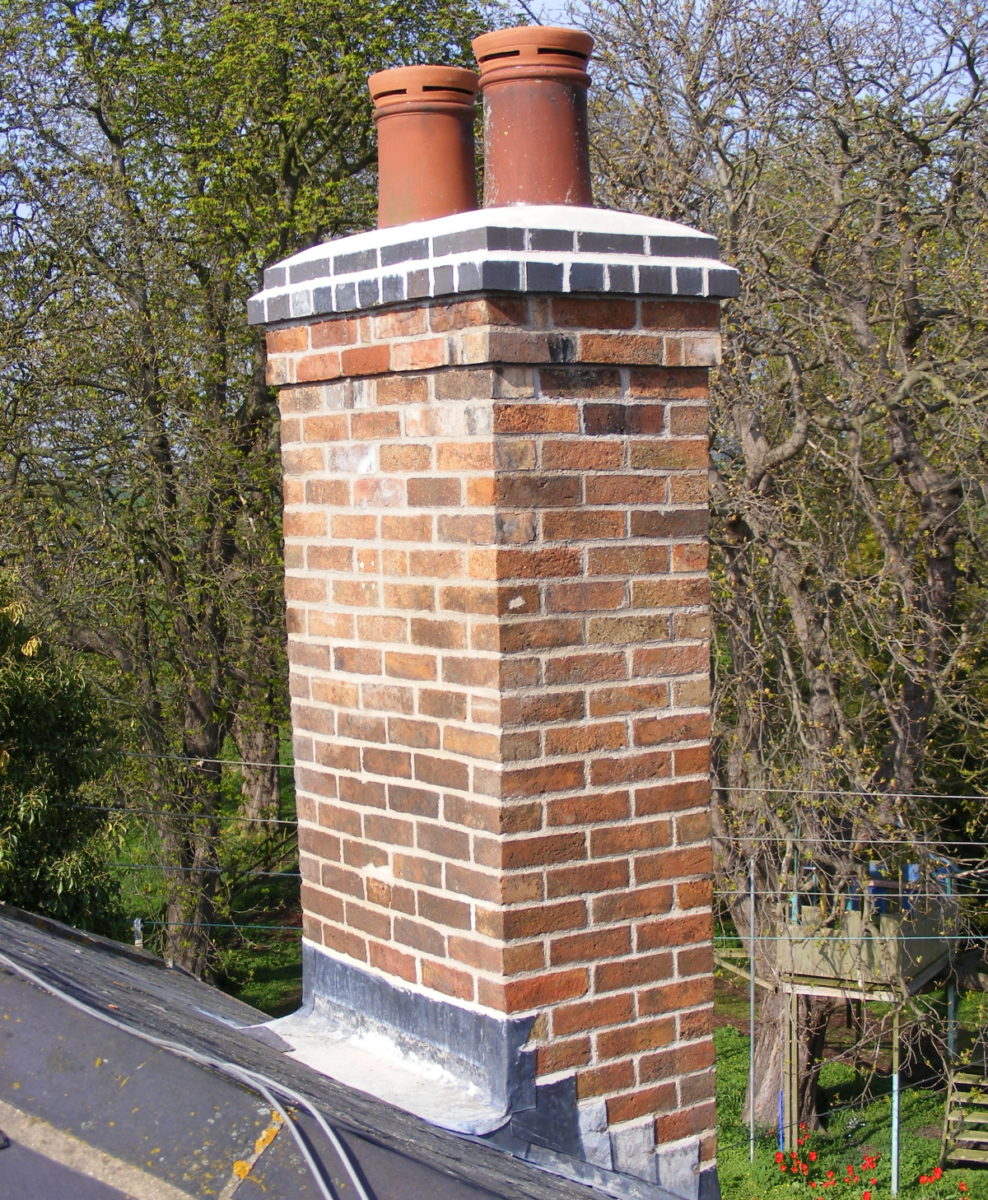 Humanitarian work in East Africa
I worked with the British Conservative Party (no affiliation), on the first Project Umubano, taking volunteers from the party into Rwanda to learn from and exchange ideas at a local level. I set up several placements for them and provided in country support.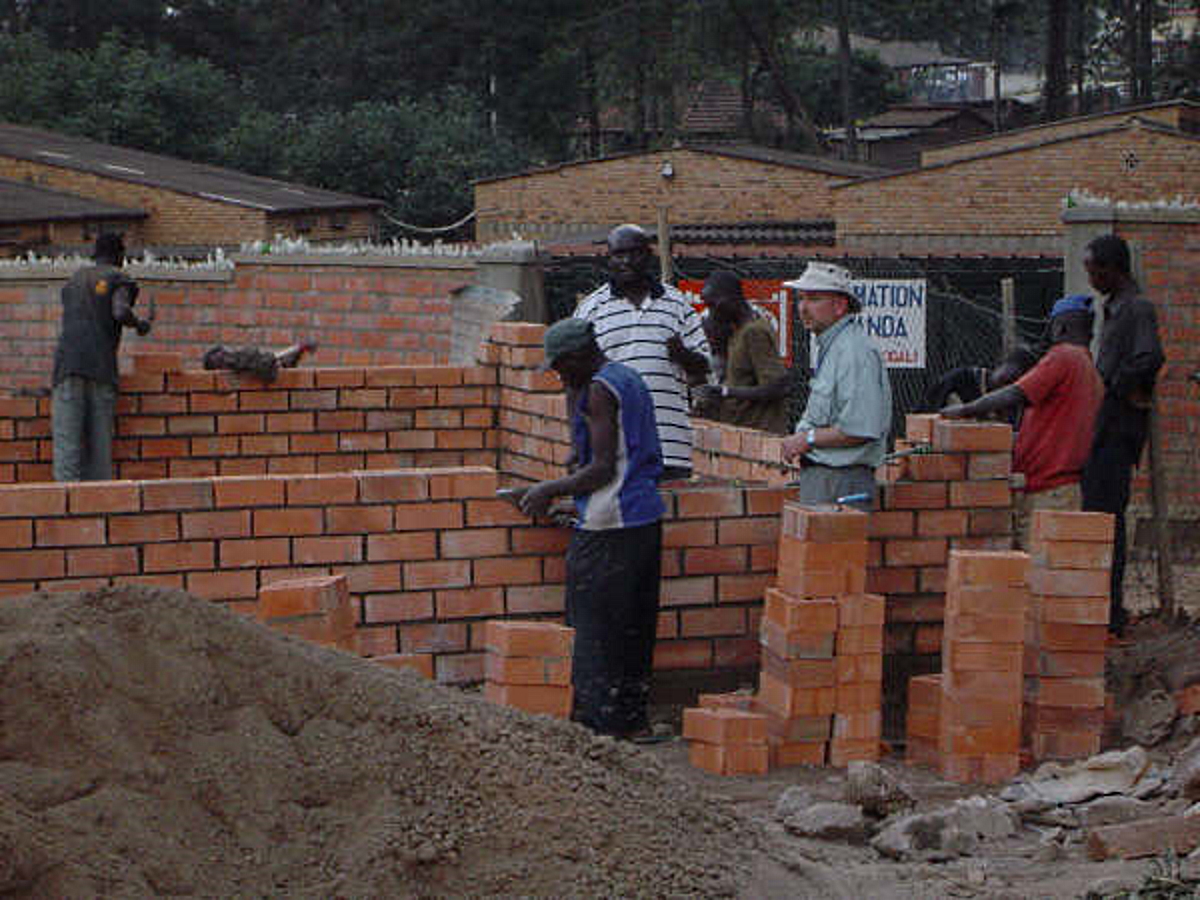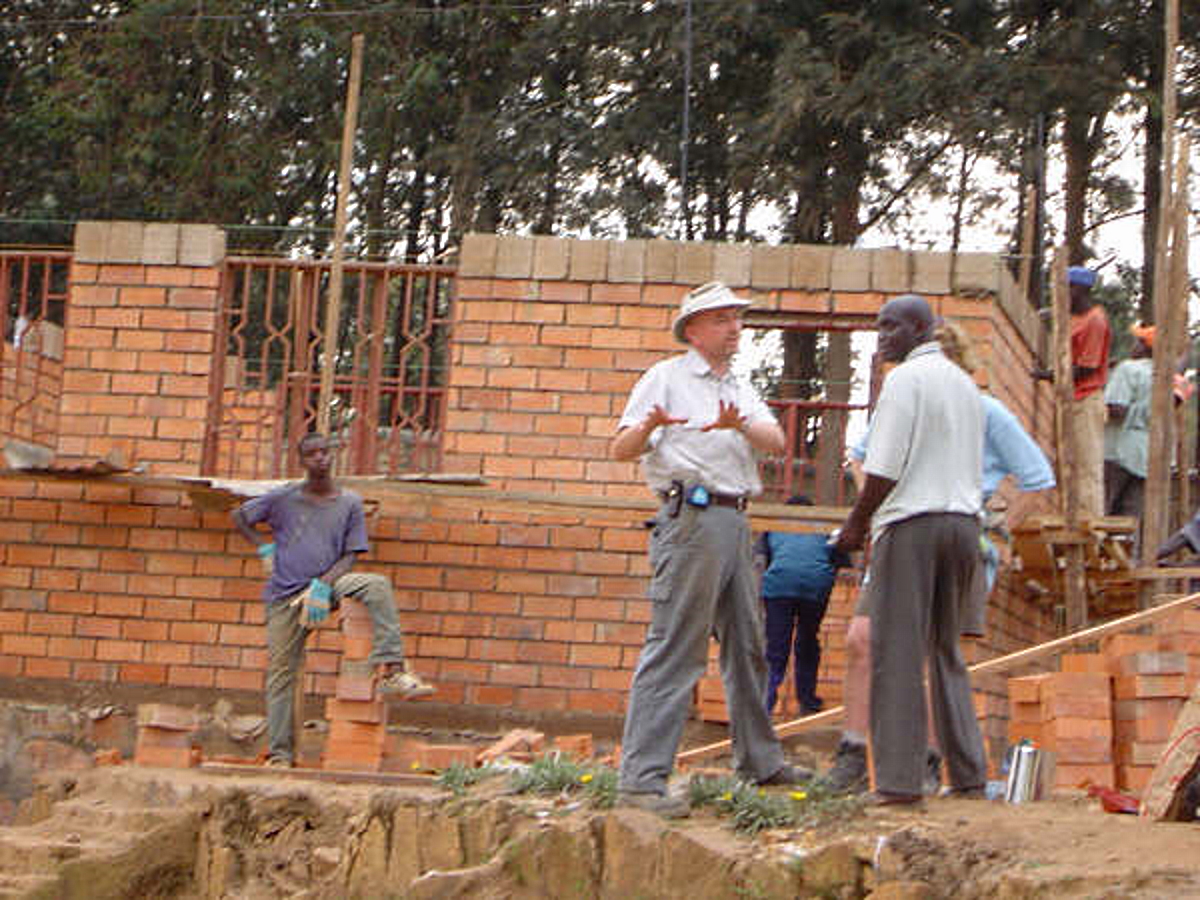 Ever popular decking…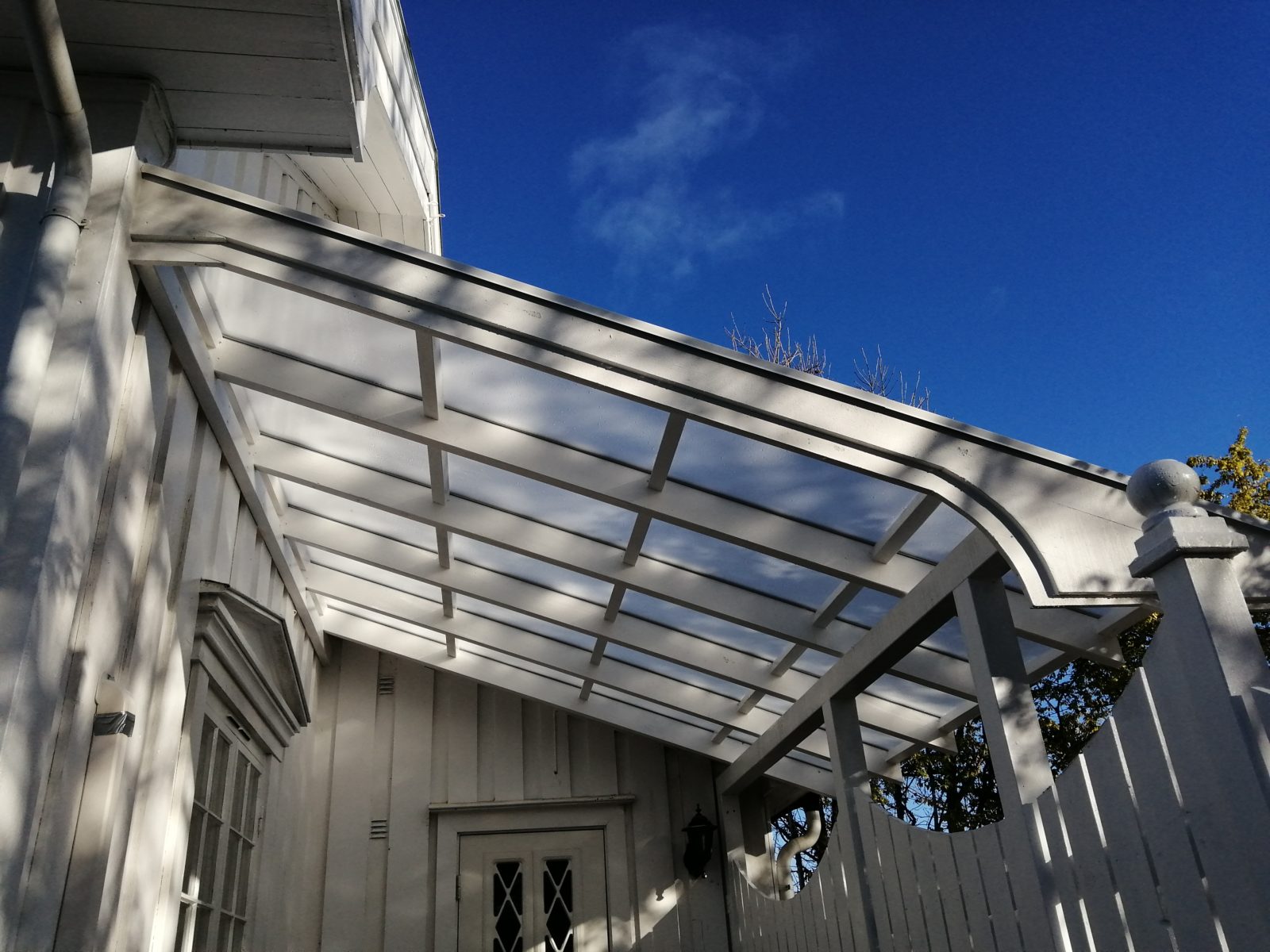 Right, that's me, Ian Anderson, signing out. I hope that gives you an idea of what I am about and the things I can do. I hope the stuff I talk and write about helps you to fix up your own home. After all, there's no better feeling than being able to do something yourself…
Stay well
Ian